I've always loved spoiling friends and family with food for special occasions, and there are few treats better than my No-Cook Walnut Brownies from my Eat Beautiful book! So, this vegan, if you are looking for the best raw vegan brownie recipe, you have come to the right place. Only dates, walnuts, raw cocoa powder and vanilla extract have been used in this. These are also gluten-free brownies and contain no refined sugars, and dates are skin-friendly too, so there's no need to feel guilty! Best news? The recipe is also very simple. do not believe me? I had my friend (and fabulous hairstylist) Neil Moody film an episode of his 'Foodie Moody' series on YouTube and we cooked them together. The video is also now live on my YouTube channel, so you can watch it below, or follow the recipe at the bottom of this post.
This post contains affiliate links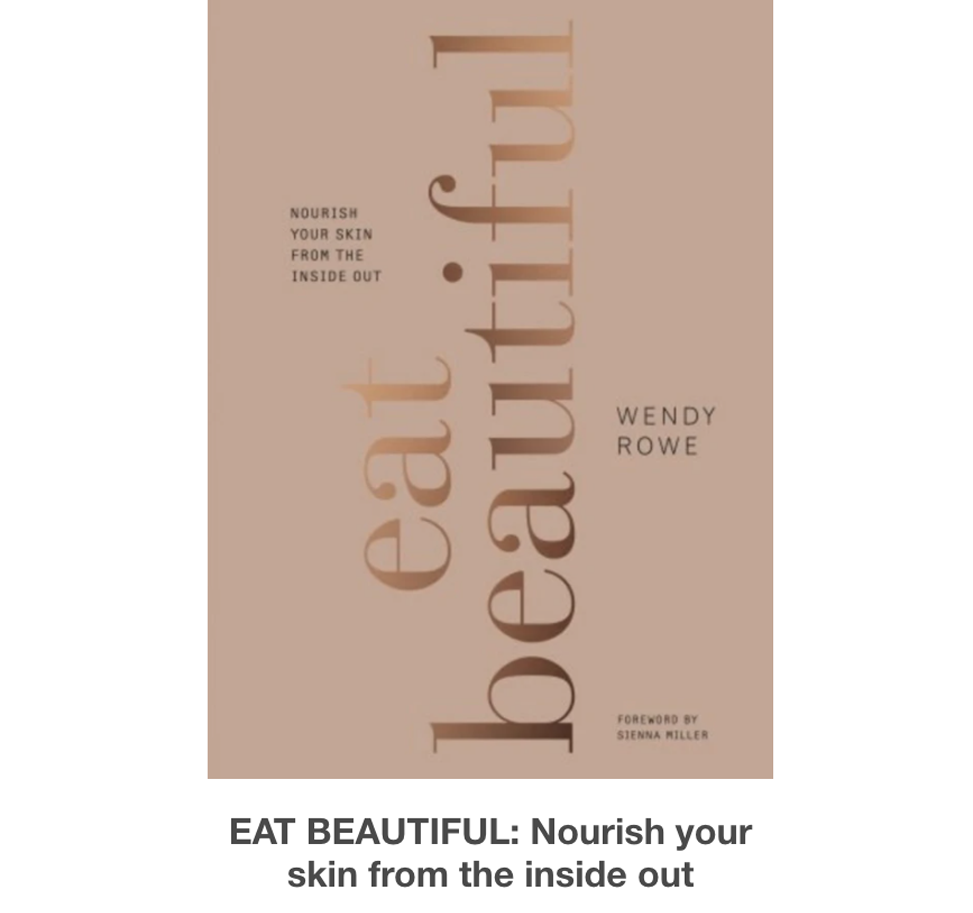 ---
No-Cook Walnut Brownies
makes 12 brownies
180 calories per brownie
material
150 grams ground dates
325g raw walnut pieces
65 g raw cacao (or cocoa) powder
2 tsp vanilla extract
Walnuts really should be paired with something that has a lot of water in them—such as a salad—so including them in this recipe is a bit of a cheat. On the other hand, these brownies are insanely delicious, plus they contain no gluten or refined sugars—just skin-friendly dates for a touch of natural sweetness—and they require no baking. Take them with you to work, as a snack, or invite some friends over to enjoy them – they'll be screaming for the recipe!
Cover the dates in lukewarm water and leave them to soften for 10 minutes.
In a food processor, blend walnuts and cocoa powder until nuts are finely ground.
Drain the soaked dates, squeeze out excess water and put in a food processor along with the vanilla extract. Process until mixture sticks together and forms a ball, adding up to 2 tablespoons water, if desired, for moister brownies.
Line a 20cm square baking tin with baking parchment and press the brownie mixture into the prepared tin.
Cover the tin with cling film and chill in the fridge for at least 2 hours or until set. To serve, cut the mixture into 16 squares.
Brownies can be kept in an airtight container in the refrigerator for up to 5 days or frozen for up to 2 weeks.
More Recipes: Kiwi Pancakes , Date Energy Bytes , Pomegranate Salad
© Wendy Rowe. All rights reserved.